Olá! 
I´m Joao, a queer artist and plant dad. I was born and raised in Rio – Brazil and, since 2015, I have been living in the sunny Lisbon – Portugal. Since kid, I have always loved graphics and colorful drawings. I still remember the 1st. time I placed these very eyes upon "EYE BEE M" IBM logo. 
*mind-blown*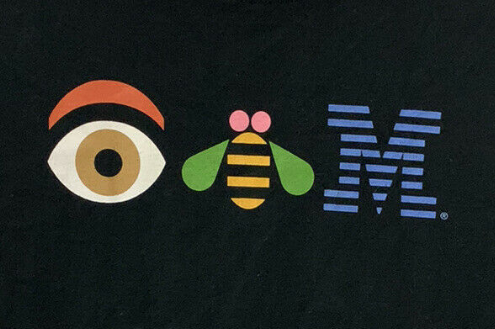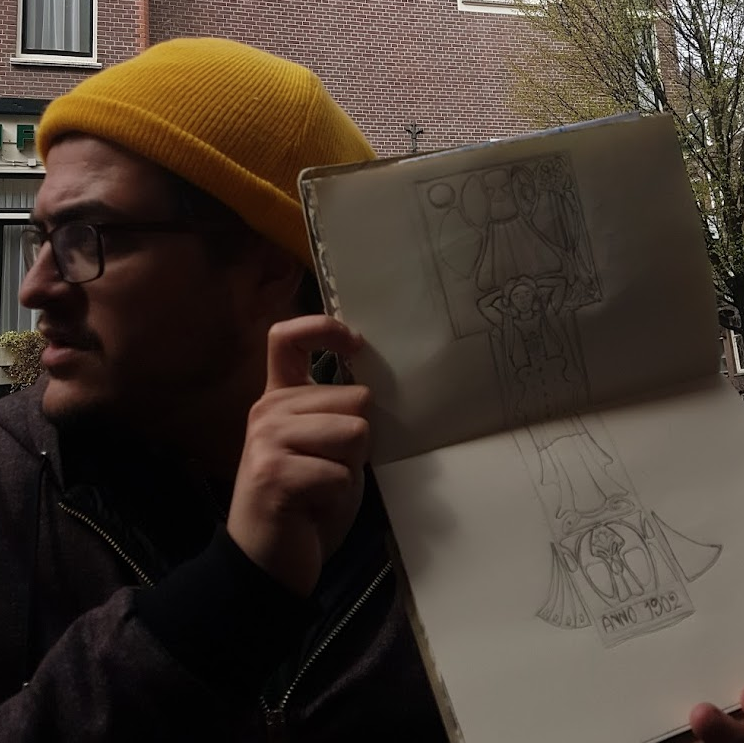 If you would like to support me outside shop, please say hi at instagram and follow my not-so-daily posts.
When I'm not freelancing as graphic designer, I'm probably with my husband watching SURVIVOR Australia.
*lol*